China Railway Nanning Group sees healthy 2017 trends
2018-01-09 14:08:31
Summary:Over 100 million passengers and more than 100 million tons of freight were carried by China Railway Nanning Group during 2017, providing a significant boost for regional economic development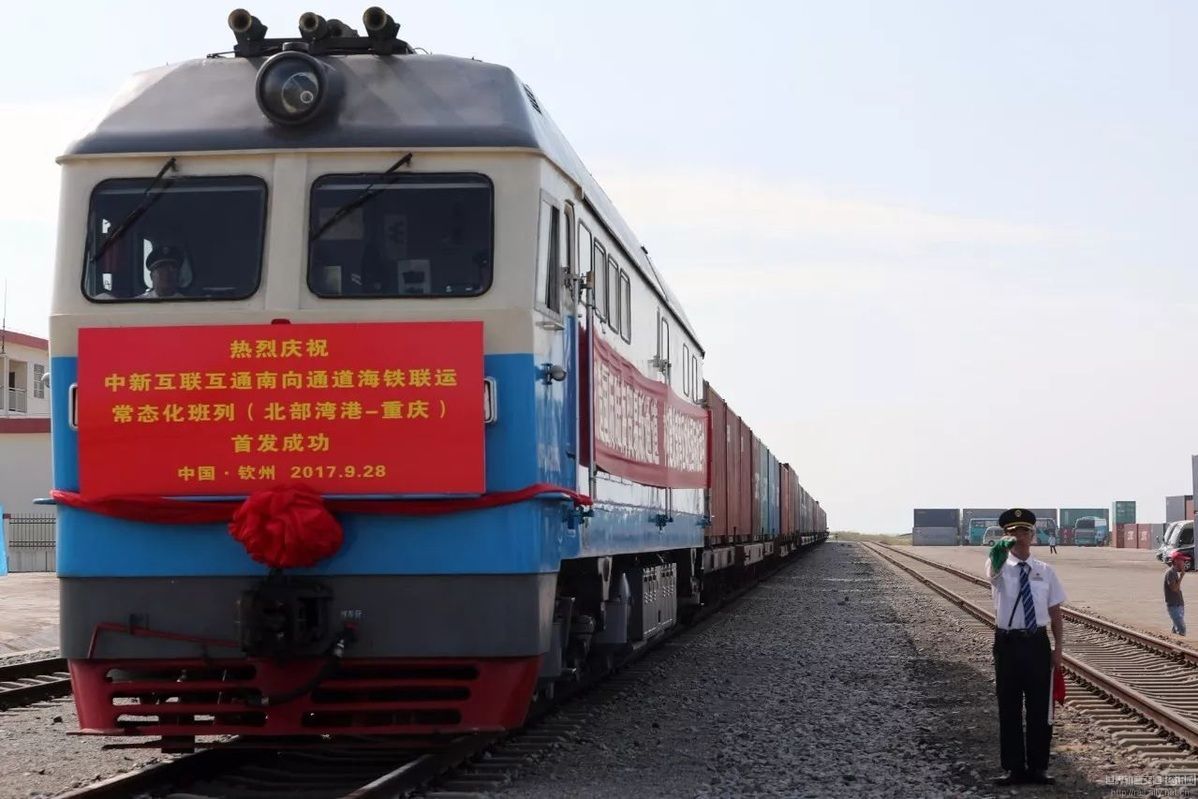 Over 100 million passengers and more than 100 million tons of freight were carried by China Railway Nanning Group during 2017, providing a significant boost for regional economic development.
According to statistics, in 2017, the total volume of freight carried by China Railway Nanning Group amounted to 100.3 million tons, an increase of 7.2 percent compared to last year. It now ranks eighth among the fastest-growing railway companies in China.

The firm has added more high-speed trains, and, where possible, has converted regular passenger trains for high-speed operations, while also improving its freight capacity. In addition, it has worked hard to electrify more of the railway network to increase capacity.
The group has pushed forward with the construction of a logistics base network. It intends to build a convenient and efficient logistics infrastructure network, with Nanning, Liuzhou and Guilin acting as bases for operations –– covering important cities including Yulin, Baise, Guigang and Maoming.
So far, 21 logistics bases have been built, playing a positive role in promoting the development of a regional logistics industry. At the same time, the logistics bases offer a one-stop service with simplified procedures. A customer service group has also been established.
With the goal of improving service efficiency, freight train services are now being tailored to customers' needs. China Railway Nanning Group now operates vehicle-carrying trains in the auto city of Liuzhou, trains adapted to carry seafood in coastal areas, and refrigerated containers for carrying vegetables in Baise, an important fruit and vegetable production base.

The group uses 35-ton open top containers, which are ecofriendly and designed to minimize any damage to cargo. The group has been working with others to open rail-sea combined transport routes. At present, it has 17 trains running on a regular basis.
With the launch of new projects like the electrification of the Litang-Zhanjiang line, the freight capacity of railways in Guangxi autonomous region is expected to increase further, boosting the development of the regional logistics industry.