Connections all around
2018-08-07 10:21:07
Summary:Railways connect Changchun to the rest of China The city is located on the Beijing-Harbin railway Harbin, Heilong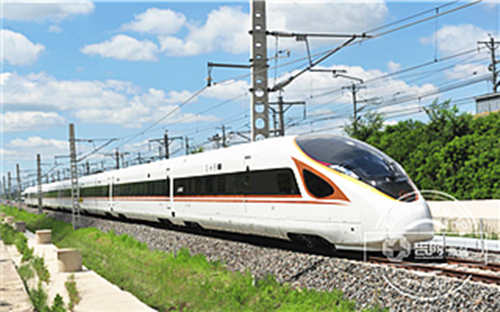 Railways connect Changchun to the rest of China.The city is located on the Beijing-Harbin railway. Harbin, Heilongjiang province, and Shenyang, Liaoning province are only an hour away. Travelers from Beijing need only six hours and 20 minutes to get to Changchun.
Similarly, it takes only three hours and 20 minutes to go from Changchun to Dalian, Liaoning province, on the Harbin-Dalian line.
The main train stations in Changchun are Changchun Station and Changchun West Railway Station.
Getting to Changchun by air is another choice. Located about 31 kilometers from Changchun's city center, Changchun Longjia International Airport is one of the important transportation junctions in the Northeast Asia region.
The departure hall of the airport is connected with Longjia High-speed Train Station which makes travelling much easier. Public transportation within Changchun is also highly convenient.
There are more than 200 bus routes covering the city center and the suburbs, where the main scenic spots are located, and three Metro lines connect the main urban daily travel destinations.