China approves 7 subway projects in Zhengzhou
2019-05-14 10:12:33
Summary:A night view of Zhengzhou, Henan province.BEIJING - China's top economic planner has approved seven subway pro...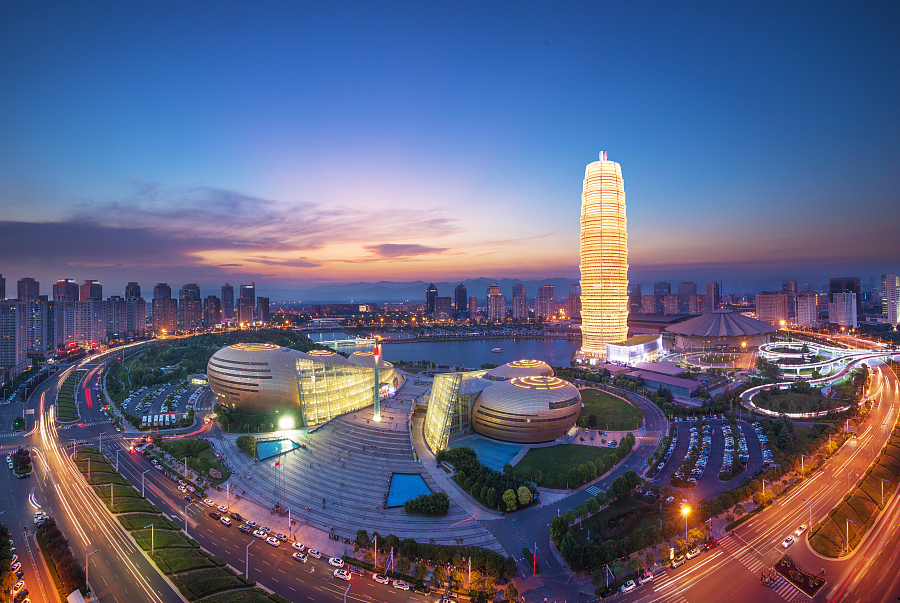 BEIJING - China's top economic planner has approved seven subway projects in the city of Zhengzhou in Central China's Henan province, with a total investment of 113.89 billion yuan ($17 billion).
The new projects will cover a combined track length of 159.6 kilometers, bringing the total urban rail line length in the city to 326.54 km, according to the National Development and Reform Commission.
The construction plan for the 2019-2024 period is expected to help the country's development strategy of fostering city clusters in central China, the commission said.
The approval comes as the government seeks to tap development potential in less-developed regions to support growth while reducing regional disparities.
The Chinese economy expanded 6.4 percent year-on-year in the first quarter, remaining flat with the GDP expansion in the previous quarter.